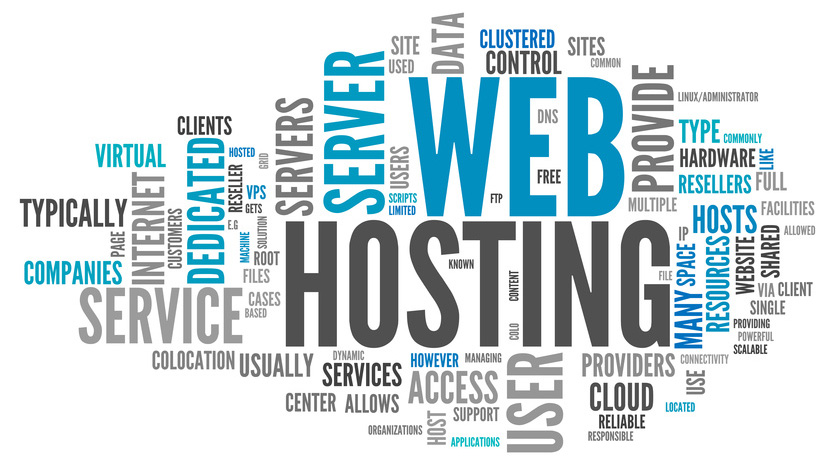 The Best Hosting Available
Here at Elite Designz we offer you hosting, domain names and more at an affordable cost.
By choosing the below plans you will not only save on your per month cost of your Website Domain Names and Hosting but you can rest assured that your in good hands.
If you are in need of special hosting or want Elite Designz to setup your hosting account for you please feel free to contact us.
Get started now by simply clicking on one of the below special hosting offers!