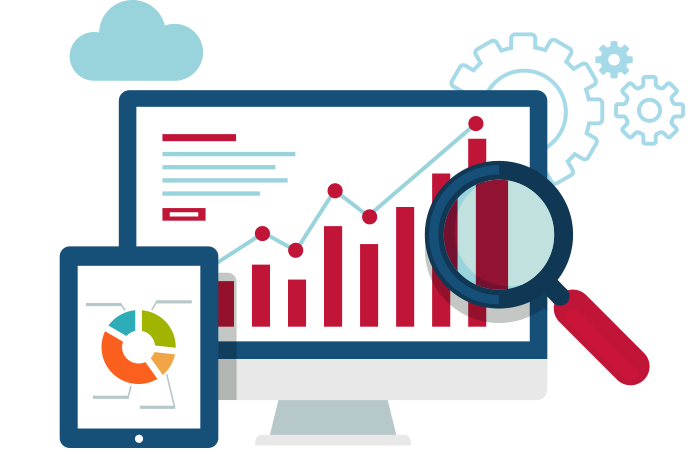 At Elite Designz we offer the best in Search engine optimization and Marketing to help your business grow. We are consistently working for website owners to evaluate their site and business to help grow creative, inspiring, and profitable solutions. While also helping websites get more traffic and achieve new leads.
We provide a broad Search engine optimization and Marketing plan that works with great strategy, research, content creation, advertising, social media, and social relations to get your name of there and grow your business. We don't make promises we cant keep and our seo services are on a per month basis., no contracts for you to ever be stuck in!
Let us do the work for you! We will manage your online marketing and SEO, allowing you to focus on the growth of your business. Let us help you bring leads to your bussniess. Let us help you achive your bussiness growth goals.